What is initial learning?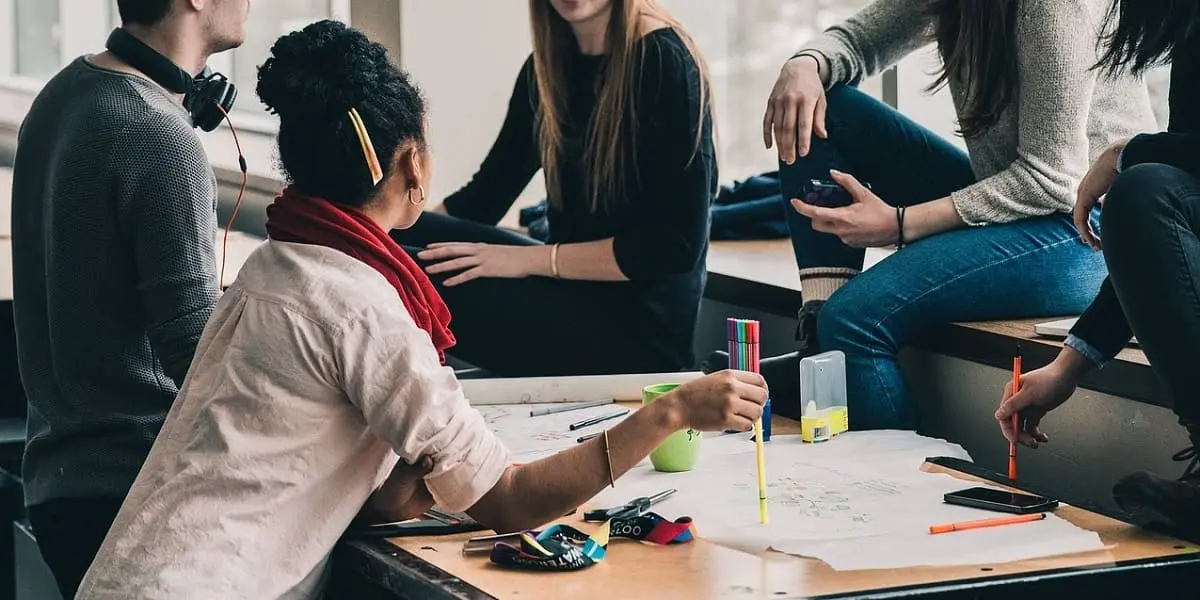 We often hear about professional learning, but what is less known is that there are several types of formation. Initial learning allows you to acquire all the skills and knowledge necessary to enter the working life.
Definition: What is initial learning?
If we were to define initial learning in a few words, we could say that it is the one you do as a student. It can be done at the university, in BTS, in a specialized school….. In short, it is the one that allows you to enter the professional life, by obtaining a diploma. Moreover, this type of training is not only done on the benches of the school: it is carried out in parallel of learning courses directly in company. This generally allows the student to get to know the professional world a little better before actually entering the working life.
Taking an initial learning course (in addition to obtaining a diploma) has several advantages: financial aid, supervised and complete learning over several years, as well as real recognition of the diploma on the job market.
Who is concerned by initial learning?
In the vast majority of cases, initial learning is aimed primarily at baccalaureate graduates. Indeed, once they have obtained their baccalaureate, they are eligible to pursue higher education, which is then part of the initial learning program. Thus, the start of the school year following the baccalauréat is often the beginning of initial learning for these new students.
In addition, there are special cases where you can start and/or resume your studies without necessarily having the baccalaureate. In this case, it is also called initial learning, because the learning process is similar. However, the entry process may be different. Professional experience may be sufficient to enter initial learning, and the conditions may vary depending on the sector of activity.
What are the differences between initial and continuous learning?
While initial learning is mainly for people with a bachelor's degree, continuous learning is more for people who are already working. For example, if you have been working in a company for a long time and you wish to retrain or evolve within your company by acquiring new skills, continuous learning is the most appropriate. In addition, the continuous learning system allows you to deepen your skills while adapting to your professional activity. However, it is not necessary to stop working completely to participate in continuous learning.
Initial learning can therefore be considered the first training of your life. It is the one that will launch your professional career. It is also often the longest. In addition, continuous learning allows you to deepen your skills and represents a real lever to evolve in your career, and this, at any time of your active life.
---