What is Continuous Learning?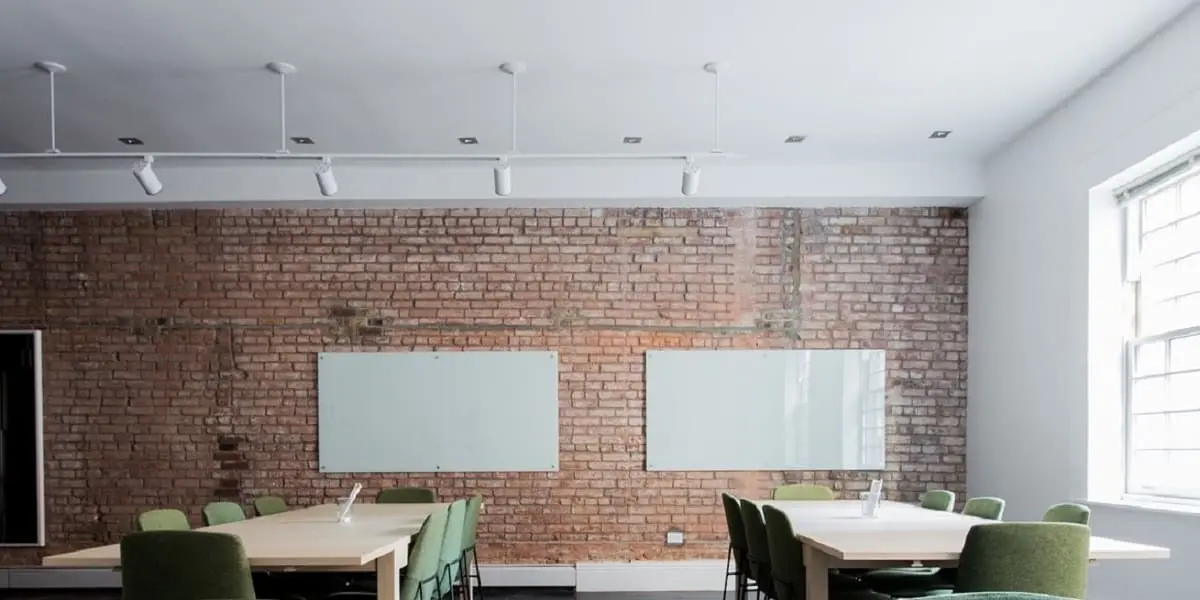 Continuous learning is essential to continue to deepen one's knowledge, to acquire professional skills or to increase one's level of competence on the job market. For employees, the self-employed or job seekers, it offers the possibility of reinforcing one's knowledge or acquiring new ones to guarantee one's employability. So, who is it for? And what is the difference with an initial learning program? Answer!
Definition: What is continuous learning?
Continuous learning, otherwise known as continuing professional development, is a method of learning open to all working people. Throughout his or her career, the employee or job seeker can therefore turn to different training courses to increase his or her level of competence or optimize his or her skills.
Continuous learning is a real lever to increase one's chances of professional evolution while offering the possibility to climb the ladder to boost one's career. It also allows you to adapt to the new requirements of your sector of activity with, for example, the emergence of new technologies. Finally, continuous learning also offers the possibility of retraining and professional reorientation.
Who is concerned by continuous learning?
Continuous learning is open to all working people: employees, self-employed people, job seekers or young people under a professionalization contract. There are different ways of accessing it depending on the professional objectives or the status of the candidate.
The learning plan
The learning plan is an initiative of the employer. It is a continuous learning program distributed within the framework of the company and which allows the employee to develop new professional skills according to the targeted work position.
Individual learning leave
The individual learning leave (CIF) is a leave of absence taken by the employee and allows him/her to follow a continuous learning program in order to acquire new skills. It can be training related to the employee's current position or to consider a professional retraining.
Skills assessment leave
Skills assessment leave offers employees the opportunity to take time off work to analyze their professional and personal skills. It is an option that allows them to better define their professional project in order to opt for an adapted continuous learning project.
Learning or research leave
The learning or research leave is for employees who wish to acquire all the knowledge they need to become involved in innovation or R&D.
The personal learning account
The personal learning account or CPF gives access to continuous and professional learning throughout one's life. It is created as soon as people enter the job market and from the age of 16 for young people who have signed an apprenticeship contract. It is linked to a person and allows them to keep their acquired rights, even if they lose their job. Again, it offers the possibility of learning or acquiring new skills in a current position or of reorienting oneself.
What are the differences between continuous learning and initial learning?
The choice of continuous learning or initial learning depends mainly on your objectives and your age. Initial learning allows you to follow an academic curriculum to acquire the essential skills for a future professional activity. It is subject to passing exams and obtaining a diploma at the end of the program. It is therefore aimed at students or young people and requires a costly investment of time that is not suitable for working people.
This is why continuous learning is more specifically aimed at employees or job seekers. Less time-consuming, it allows you to divide the learning time according to your working hours in order to continue learning throughout your career. In addition, it offers the possibility of completing initial learning to acquire new skills and obtain a recognized certification.
In short, continuous learning remains one of the best solutions for entering the workforce and developing new skills throughout your career!
---