What is a recruitment manager?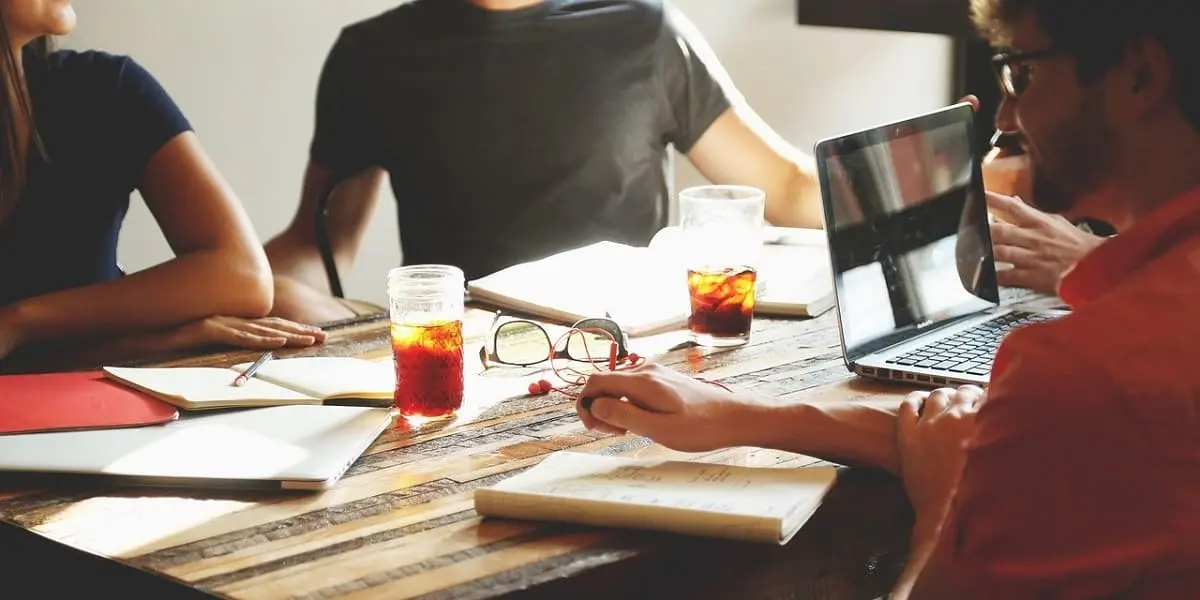 What is the role of a recruitment manager?
The main role of a recruitment manager, within his or her company or a firm specialized in recruitment, is to hire people who correspond to the company's needs and to ensure that the selected profile corresponds exactly to what has been defined. This professional intervenes at different stages of the recruitment process. He or she works with the human resources department to define candidate profiles based on the tasks of the position to be filled and to define the overall search strategy.
The recruitment manager is first and foremost a company job: writing and distributing job offers, receiving and sorting applications, organizing job interviews and selecting final candidates.
What are the missions of a recruitment manager?
Recruiters are part of the human resources department and have two main missions, namely the definition of the personnel management policy and the recruitment of candidates.
The first mission of the recruitment manager is to guarantee productivity by ensuring the balance and stability of the payroll.
Personnel planning allows the company to meet its human capital needs in the medium and long term.
To do this, the recruitment manager uses SWP (Strategic Workforce Planning) to design and implement action plans based on human resource needs and company policy.
Once the human needs have been identified, defined in the SWP and validated by the management, the recruitment manager can launch the recruitment sessions by carrying out the following tasks
writing and distributing the advertisements;
receiving and sorting the resumes according to the positions to be filled;
testing and interviewing candidates.
What are the skills of a recruitment manager?
A recruitment manager must:
have a good knowledge of the company he/she is working for as well as the trends in the job market;
have the psychological skills to identify candidates and know exactly what questions to ask them;
good listening and interpersonal skills;
have a good analytical mind in order to select the profiles that best meet the company's needs.
How to become a recruitment manager?
The position of recruitment manager is accessible at the level of BAC+3, however, companies are increasingly demanding a BAC+5.
Although the training offered by business schools, universities (sociology, work psychology, human resources) and the IEP remain the preferred courses, more and more training centers are offering online or face-to-face training in human resources management and recruitment.
Finally, additional training in labor law, even for a short period, may be relevant because of the legal dimension of the job.
---
Human Resources Manager
HR Development Manager
Personnel manager
Human resources assistant
Human resources personel manager
Diversity and disability officer
Internal communication manager
Payroll manager
e-Recruitment project manager
Headhunter
Career manager
Social relations manager
Social lawyer
Expatriation manager
Outplacer