EFC Formation : Best distance learning institute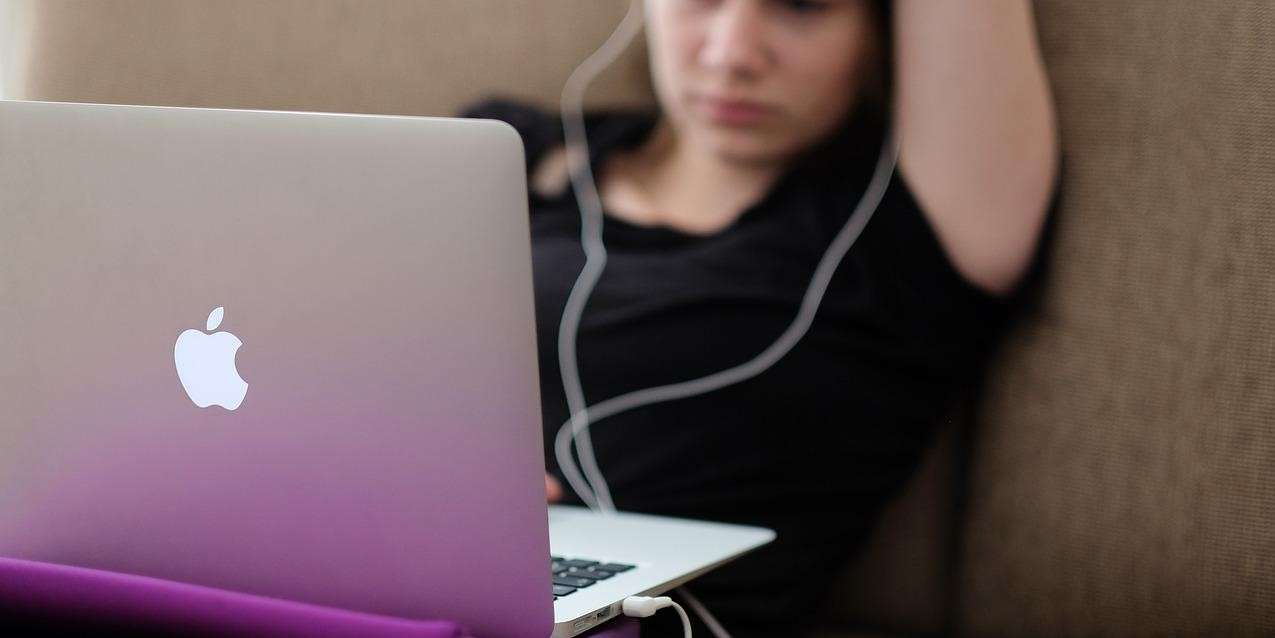 Accounting, payroll, human resources, management, legal, real estate… What are the offers proposed by the best distance learning institute for online training?
EFC's distance learning courses
Accounting
EFC Formation offers a wide range of distance learning courses in accounting and accounting management. Accessible to all, the institute teaches the basics of accounting but also prepares the State diplomas, BTS and DCG, thus guaranteeing all the skills required to be able to practice all the accounting professions.
Payroll – Human Resources
EFC Formation offers a complete range of distance learning courses in Payroll and Human Resources, which can be adapted to a traditional curriculum or to a professional retraining project. These courses have specific pedagogical objectives to provide the best training and skills required for the Payroll and HR sectors.
Management
Dynamic and in full evolution, management is a very popular sector. Professional opportunities are numerous and allow, whatever the level, to evolve in different professions (financial and/or administrative management) and thus participate in the sustainability of a company's activity.
Legal
To improve or retrain, EFC Formation offers distance learning courses in law and taxation. Taught by professionals, three courses are available: legal secretary, tax specialist and company lawyer.
Real Estate
The BTS in real estate professions trains real estate professionals (real estate transactions, rental management, co-ownerships). The distance learning program offered by EFC Formation prepares you to obtain this state diploma at the BAC+2 level and to enter the job market.
---
Learn more about EFC Formation?
Confirm your choice by browsing the testimonials and reviews left by former students.