Distance learning: How to train online?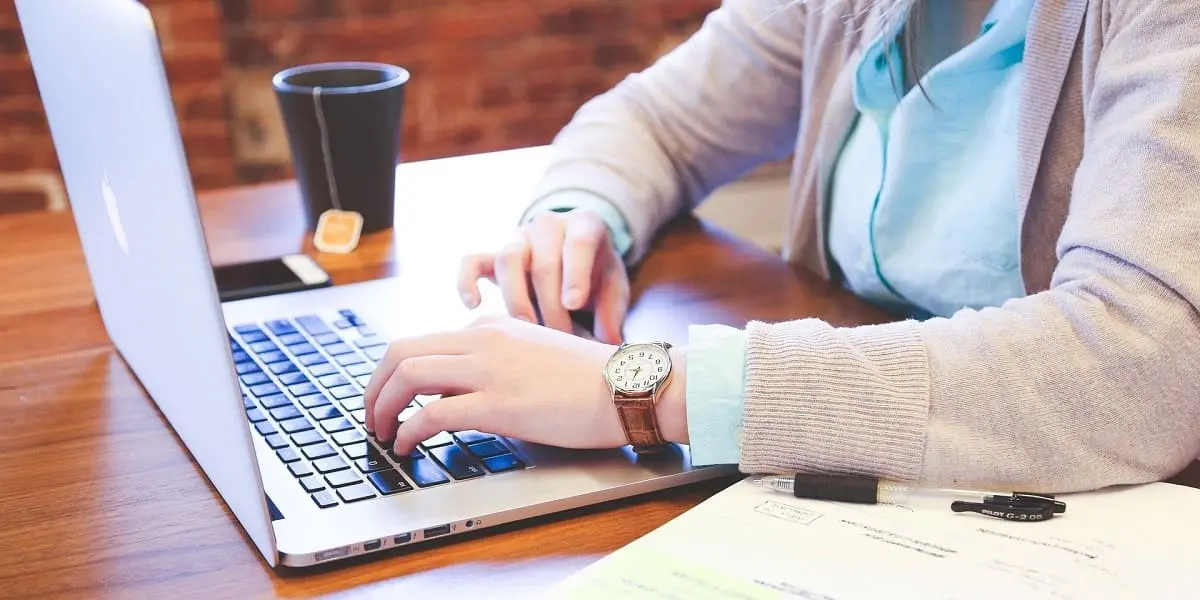 Coronavirus (COVID-19), health crisis or lack of time, distance learning is a solution for those who want to learn online or continue their studies from home.
What is distance learning?
Thanks to the development of new technologies, distance learning or e-learning is a teaching method that has been increasingly successful in recent years. This trend is even more confirmed today with the different measures adopted due to the current health crisis.
Distance learning offers online courses to train and/or validate a degree without having to travel. Unlike face-to-face training, the learner and the teacher exchange via their respective connected tools and do not need to see each other for the course to take place. Students can therefore take courses wherever they are, whether they are in another city or abroad.
What professional sectors are covered by distance learning?
Today, there are many distance learning courses covering a wide range of sectors: insurance, banking, beauty and well-being, business, communication, accounting, design, law, finance, taxation, project management, real estate, management, marketing, payroll, human resources, human services, sports, tourism, sales, web …..
From the CAP to Bac+5, distance learning courses are now provided by private organizations, universities or public or private institutes and can be professionally qualifying or certifying.
What are the advantages of distance learning?
Distance learning has many advantages that contribute to its variety and popularity. Here are the main advantages of distance learning:
A multitude of programs and materials available;
Professional skills sought after by companies;
Flexibility in learning (distance learning, self-paced learning and continuous access to materials);
The ability to combine employment or other training with employment;
Year-round enrollment and reduced prices;
A wide variety of levels and degrees offered and professional recognition (qualification, certification, diplomas, etc. ….).
How to choose a distance learning organization?
Be sure to choose the distance learning institution that best meets your goals and needs. The choice of institution should be based on the field of study you wish to pursue and offer the training that best corresponds to your professional project. Also consider the admission requirements and your student profile:
Student with no side activities;
Student in several different fields of study;
Professional in reconversion;
Professional in acquisition of complementary skills.
Make sure that the distance learning tools provided or required are suitable for you: emails, platforms, applications, websites, forum, webinar, etc…..
What are the distance learning organizations?
cned.fr: Historical leader in distance learning;
cnfdi.com: National private distance learning center and specialist in distance learning for nearly 30 years;
educatel.fr: Private distance learning institution offering over 200 courses in 18 sectors. Courses eligible for CPF and Pôle Emploi;
efcformation.com: EFC offers more than 20 distance learning courses in accounting, management, payroll, human resources, law and secretarial work;
enaco.fr: Business school – Distance learning up to Bac +5;
studi.com: 100% online training.
---
Learn more about distance learning?
Find all the conditions for distance learning and your rights on the service-public.fr website.
---