Top 20 strategy consulting firms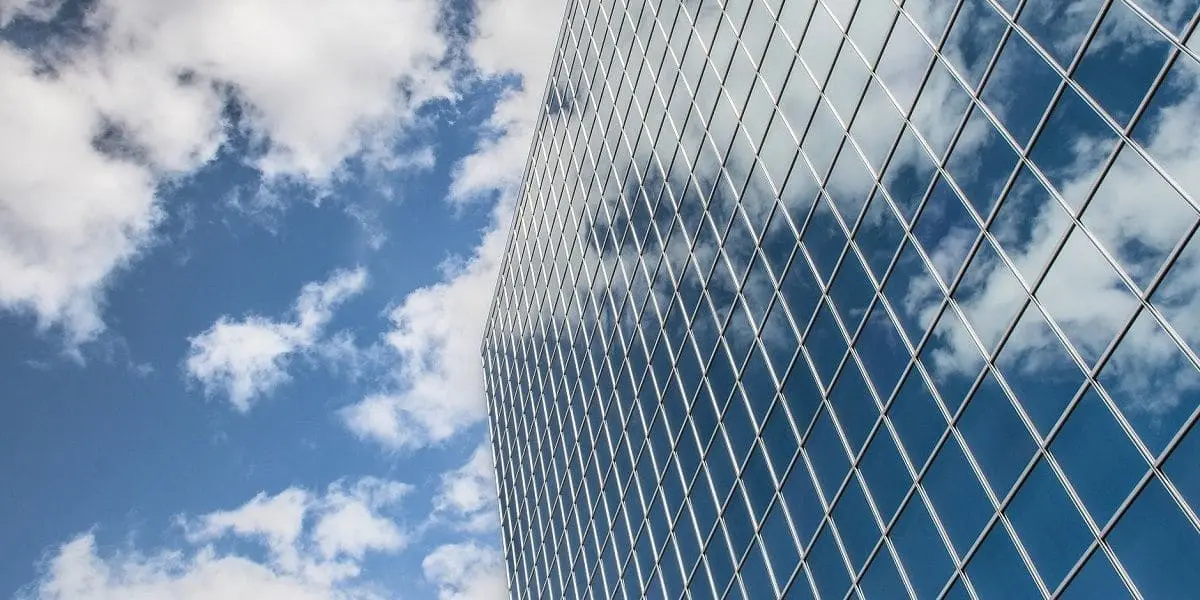 Find below our selection of the twenty best strategy consulting firms in France:
1. Monitor Deloitte
Monitor Deloitte is a global strategy consulting firm with 32 offices worldwide. The firm's practice areas include consumer, energy, resources and industrial, health and life sciences, public sector, financial services, technology, media and telecommunications.
2. KPMG France
A leader in auditing, consulting and public accounting, KPMG France is a member of KPMG International, a network of independent firms.
3. McKinsey
McKinsey & Company is a global strategy consulting firm serving many of the world's most influential companies and institutions.
4. EY Parthenon
EY-Parthenon is one of the world's leading strategy consulting firms, with more than 6,500 consultants worldwide, specializing in corporate, transaction and turnaround strategies.
5. Boston Consulting Group
Boston Consulting Group is a global consulting firm that partners with business and social leaders to address their greatest challenges and opportunities.
6. Bain & Company
Bain & Company is a management consulting firm specializing in strategy, marketing, organization, operations, information technology and mergers and acquisitions across all industries and regions of the world.
7. Kearney
Trusted advisors to the world's largest organizations, Kearney is a strategy consulting firm that helps clients achieve immediate impact and growing advantage on their most critical issues.
8. Forrester
Forrester is one of the world's most influential research and advisory firms. As a strategy consulting firm, Forrester supports clients at the heart of their leadership, strategy, and operations by providing business and IT leaders with the information, data, and expertise they need today to make tomorrow's most important decisions.
9. Publicis Sapient Strategy consulting
Publicis Sapient is a consulting firm that accelerates client growth and efficiency through digital business transformation by merging customer experience, strategy and engineering.
10. Roland Berger
As Europe's leading management consulting firm, Roland Berger's experts help companies seize the best opportunities.
11. L.E.K. Consulting
L.E.K. Consulting is a global strategy consulting firm that helps clients achieve high-impact results through deep industry expertise and rigorous analysis.
12. Simon-Kucher & Partners
Simon-Kucher is a leading consulting firm that helps clients increase revenue and profits by optimizing their strategy, marketing, pricing and sales.
13. OC&C
OC&C helps leaders of large multinational corporations, large national companies, private equity firms, government agencies and other public institutions develop winning strategies.
14. Kea & Partners
Kea & Partners is a leading European cultural strategy consulting firm. As a mission-driven company and B Corp, its mission is to drive transformation for a desirable economy.
15. Eight Advisory
Eight Advisory is an independent firm specialized in financial and operational consulting.
16. Oliver Wyman
Oliver Wyman is one of the world's leading management consulting firms, with more than 5,000 professionals in over 50 cities and 30 countries.
17. CMI
CMI is a multi-sector strategy consulting firm that supports decision-makers in private and public organizations in their transformation projects.
18. IDC France
IDC France: the world's leading provider of information, advice and events on the new information technology and telecommunications markets.
19. Advancy
Advancy is a consulting firm that works on high-stakes issues in the fields of strategy, marketing and sales, organization and operational efficiency for leading clients in key sectors such as Industry (Chemicals, Construction, Automotive), BtoC (Retail, Consumer Goods, Luxury), Hospitality and Leisure.
20. Celencia
Founded in 2008 and now present in Nantes, Paris, Lyon and Niort, Celencia is a strategy and management consulting firm that supports companies in their digital, structural, business and managerial transformation strategies.