What is product management?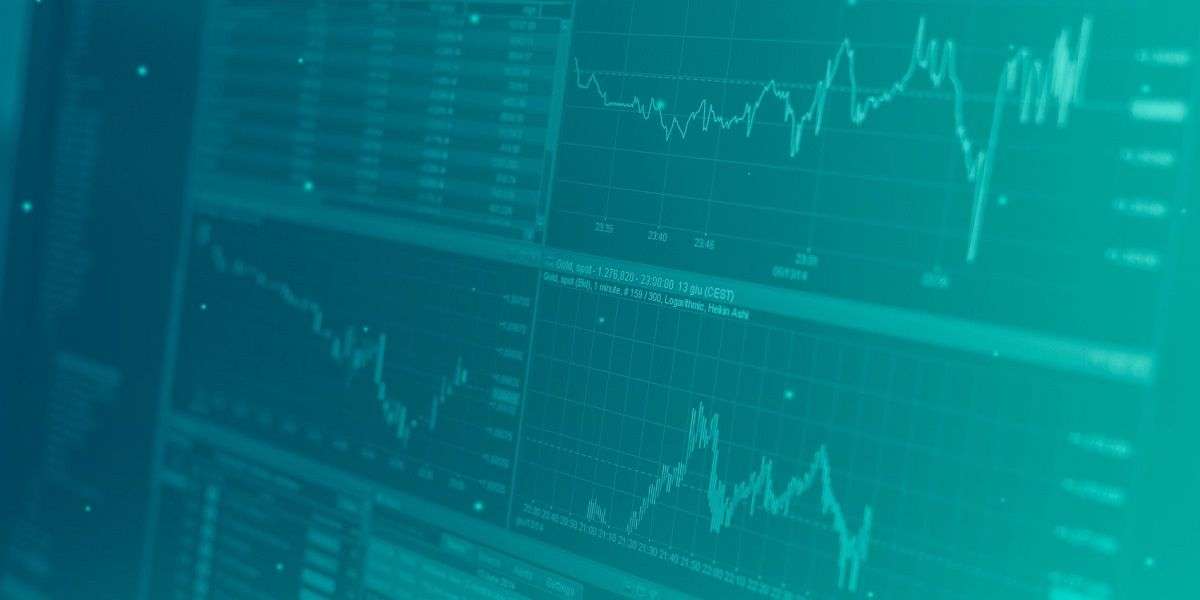 Product management is a strategic organizational function of companies that covers all stages of the product life cycle.
Product management encompasses all key stages of a product, from design and production to marketing and customer support. By mastering product lifecycle management, companies can provide their target audience with better designed and more effective products.
What are the main objectives of product management?
1. Define a product vision
A clear and defined product vision is fundamental to any product management strategy. It must meet the expectations of the target audience as well as the company's business objectives and challenges.
This vision, which is the essential guide to the product roadmap, must strategically position the product(s) relative to its competitors while meeting the expectations and demands of the market.
2. Define a product strategy
The product strategy defines the strategic direction of the product in order to achieve the vision and business objectives. Most often conceptualized in the form of a product roadmap, the product strategy frames and plans all stages of the product cycle by involving all project stakeholders.
3. Manage product development
Once the product vision and strategy have been approved by the various project stakeholders, product development consists of delivering the new product and is composed of the development, testing, production and marketing phases.
Product Manager vs Product Owner: what are the differences?
Even today, the terms Product Owner and Product Manager are regularly confused and used in the same way in companies, the major difference between these two product-oriented functions remains the nature of their involvement:
The Product Owner
The Product Owner plays an operational role and focuses on the team and the product. He or she is responsible for defining and prioritizing the backlog, for product quality, for delivery and for meeting the deadlines set by the roadmap.
The Product Manager
The product manager plays a strategic, user-focused role in identifying customer needs and defining the product vision.
Product management: what are the tools?
Product management tools are software, most often SAAS, designed to manage the entire life cycle of a product, from development to marketing and user support. These tools facilitate all the planning, design and testing that goes into product deployment.
Collaborative communication platforms:
Slack offers a new way to communicate with your team that is faster, more organized and more secure than email;
Workplace (Meta) is a communication tool that connects everyone in your company;
Yammer is an enterprise social network included in Microsoft 365.
Knowledge, monitoring and analysis of user activity:
Google Analytics, a free service for analyzing the audience of a website and/or an application;
HubSpot is an inbound platform with a free CRM, coupled with marketing, sales and customer service software;
Zendesk is a customer service software and sales CRM.
A/B testing and information gathering:
Adobe Target offers A/B and multivariate testing, omnichannel personalization, automation and large-scale deployment powered by AI ;
Firebase is a tool (Google) for building application infrastructure, improving application quality and growing your business;
SurveyMonkey is a free online survey tool and the world's leading survey software.
Collaborative design tools, prototyping and wireframing:
Adobe XD is a powerful UI/UX design solution for building websites, applications, etc;
Balsamiq is a complete wireframe software for teams and industry standards;
Figma is a collaborative interface design tool. Create better products as a team. Design, prototype, and gather feedback in one place;
InVision is a collaborative platform dedicated to digital design that allows users to create interactive models, share them and comment on them;
Miro is an online collaborative whiteboard solution focused on visual management;
Sketch is an all-in-one platform, wireframe, collaborative design tools, prototyping and transfer to developers.
Creation of roadmaps, tasks and projects management:
Asana is a task and project management platform built around a collaborative graph and designed to align activities with goals to optimize management for operational efficiency ;
Harvestr is an all-in-one product management platform where all teams collaborate to create products that make an impact; and
Jira is a ticket tracking software to plan, track and manage your development projects in agile mode;
monday.com is a Work OS (work operating system) that allows teams to manage processes, workflows, and projects from a single digital space;
Trello is a free project management application inspired by the Kanban agile method.
Marketing process automation:
Customer.io is an automated email platform for marketers;
Mailchimp is an all-in-one integrated marketing platform for small businesses;
Sendinblue is a digital marketing toolkit on a single platform;
Zapier is a web service that lets you automate actions by connecting your applications;
Data management:
Airtable is a collaborative platform that makes it easy to extract and synchronize data from external sources into an aggregated view to analyze data from multiple teams simultaneously.
Google Sheets is a free online spreadsheet editor offering all the features of a spreadsheet with a document sharing and collaboration solution.