Who to contact in case of veterinary emergency in Angers?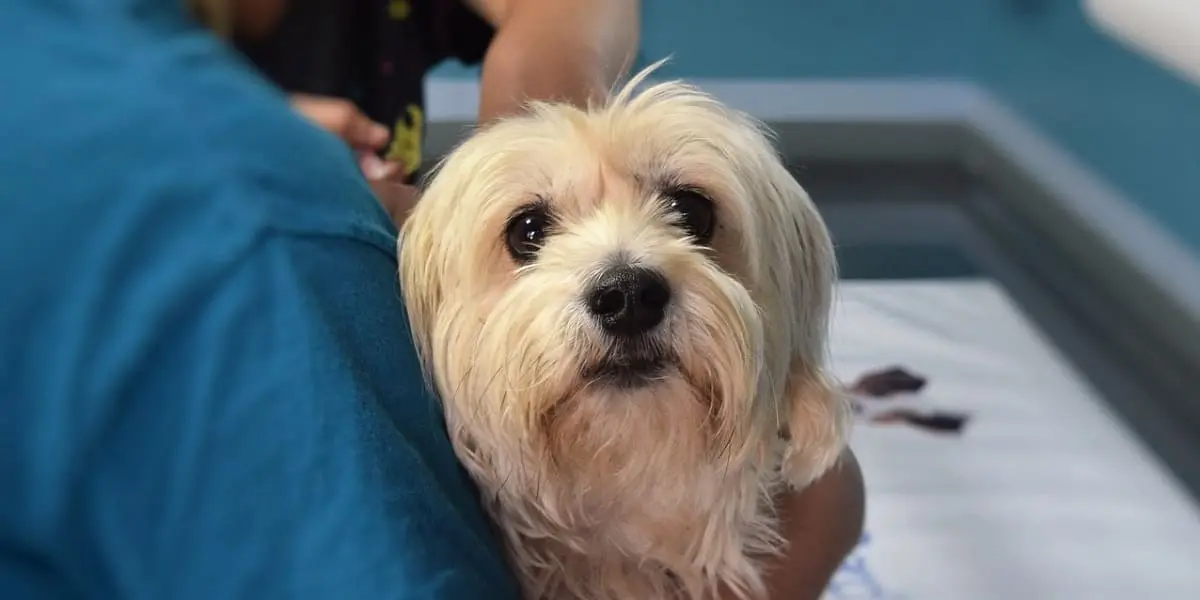 It is always a distressing moment to see your pet in bad condition. In this situation, there is no secret: you must act as quickly as possible to provide the necessary care. If you live in Angers, you can contact the veterinary emergency service. How do I go about it? What are the best practices to adopt? We take stock with you.
Veterinary emergencies and home consultations in Angers
Nowadays, the pets we have are not limited to cats and dogs… In fact, there are new pets (called NAC). The good news is that the Angers Veterinary Emergency Service is able to help all the animals we usually encounter in our lives. So if your hamster, rabbit or even snake is in trouble and needs emergency care, you can call the veterinary emergency room.
What are the hours of a veterinary emergency in Angers?
As is often the case with veterinary emergencies, you wonder if they will respond. As the name implies, these are emergencies. Therefore, these services can be contacted 24 hours a day, 7 days a week. So don't hesitate to contact the veterinary clinics and emergencies in Angers below in case of a life-threatening emergency for your pet.
What is the cost of a consultation in a veterinary emergency clinic in Angers?
If you call the veterinary emergency clinic in Angers and want a consultation for your pet, you may be wondering how much you will have to pay. Since this is an emergency consultation, an additional charge may be applied to the basic consultation fee.
Veterinary clinics and emergencies in Angers
In the event of a veterinary emergency, you have the option of contacting several facilities that may meet your needs. Often, you will choose the one that is closest to your home.
Veterinary emergencies Beaucouzé

Veterinary Clinic – VetRef

Veterinary emergencies Les Ponts-de-Cé

Veterinary Clinic
Dr. Mouneyrac Breton Loyer Navel

Veterinary emergencies Angers

Veterinary Clinic des Plantes

Veterinary emergencies Avrillé

Veterinary Clinic – EspaceVet

Veterinary emergencies Angers

Veterinary Clinic – Dr. Tanchoux

Veterinary emergencies
Saint-Jean-de-Linières

Veterinary Clinic – EspaceVet

Veterinary emergencies Bouchemaine

Veterinary Clinic – EspaceVet

Veterinary emergencies Angers

Veterinary Clinic – Grand Maine

Veterinary emergencies Angers

Veterinary Clinic – Dr. Boulesteix
---
Veterinary emergencies by city
Veterinary emergencies Annecy
Veterinary emergencies Bayonne
Veterinary emergencies Brest
Veterinary emergencies Caen
Veterinary emergencies La Rochelle
Veterinary emergencies Le Mans
Veterinary emergencies Lille
Veterinary emergencies Lorient
Veterinary emergencies Lyon
Veterinary emergencies Marseille
Veterinary emergencies Montpellier
Veterinary emergencies Nantes
Veterinary emergencies Nice
Veterinary emergencies Rennes
Veterinary emergencies Strasbourg
Veterinary emergencies Toulouse