Troubleshooting heat pump Nice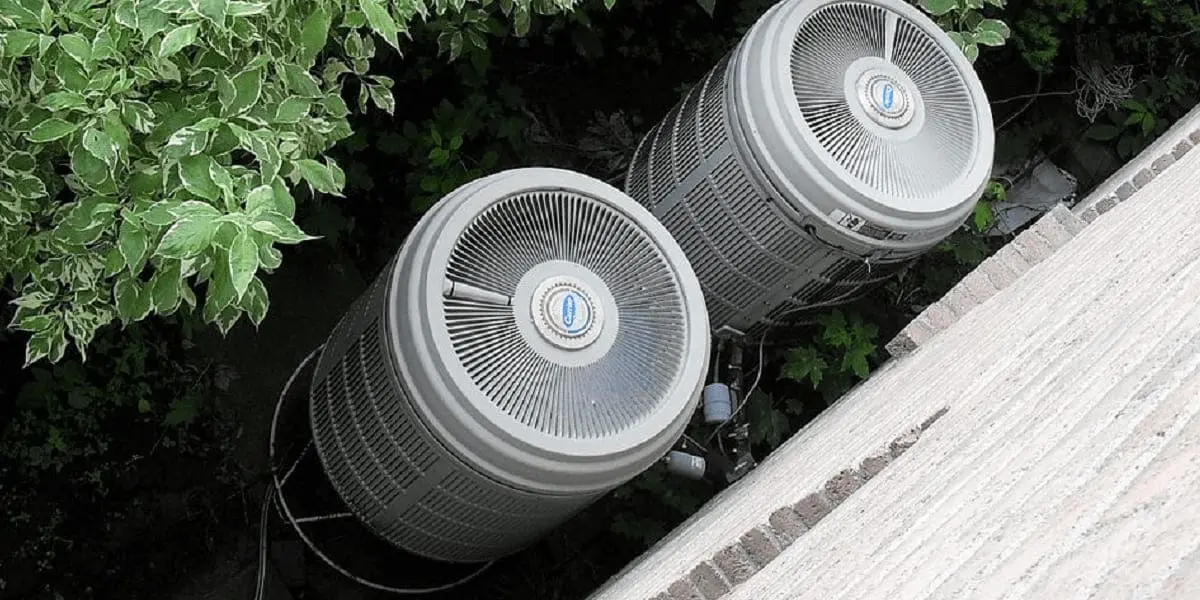 For the repair of a heat pump in Nice, seek the expertise of a professional company by contacting Thermiconfort.
Intervention for the repair of a heat pump in Nice
The Thermiconfort company offers you a quick intervention for the repair of your heat pump in Nice. Our professionals have been trained to work on all types of models, aerothermal or geothermal heat pumps. You notice a malfunction on your system, a leak, a suspicious noise or an abnormal consumption? Then call us for a quick intervention at your home or in your professional premises.
Heat pump repair in Nice, what to do in case of a problem?
In winter, you need a working heat pump to keep your rooms comfortable. However, it may happen that when you turn on the system, you notice a suspicious noise, a leak in a connection or even a drop in power.
A repair of your heat pump in Nice is then necessary and for that, you can count on the availability of Thermiconfort technicians. An expert intervenes quickly and carries out the necessary repairs to restore the system. Our plumbers not only have the skills to understand the source of the problem, but also the tools to fix it.
The need for good heat pump maintenance in Nice
The best way to avoid a complete breakdown of your heat pump in Nice is prevention. For this, Thermiconfort offers to take care of the maintenance of your system, through on-site checks. Indeed, air-to-air and air-to-water heat pumps require regular cleaning of the outdoor units, but also of the devices located inside (filters, etc.).
In addition, you should not forget that heat pump maintenance is mandatory if the refrigerant charge exceeds two kilograms. Annual visits will help you avoid future breakdowns, so don't hesitate and contact our teams now for a quote.
Interventions in private and professional homes
The heat pump has many advantages: it takes up little space, allows an even distribution of heat in the rooms and can be easily adapted to your old heating system. It is also a sustainable heating method that uses natural resources to operate.
You can apply for grants for its installation and you will save money on your bills. That's why many individuals and professionals choose this system to heat their homes and businesses. Houses, professional premises, Thermiconfort offers the repair of a heat pump in Nice to all those who need it.
---
You may also like: