The 5 best poke bowls of Paris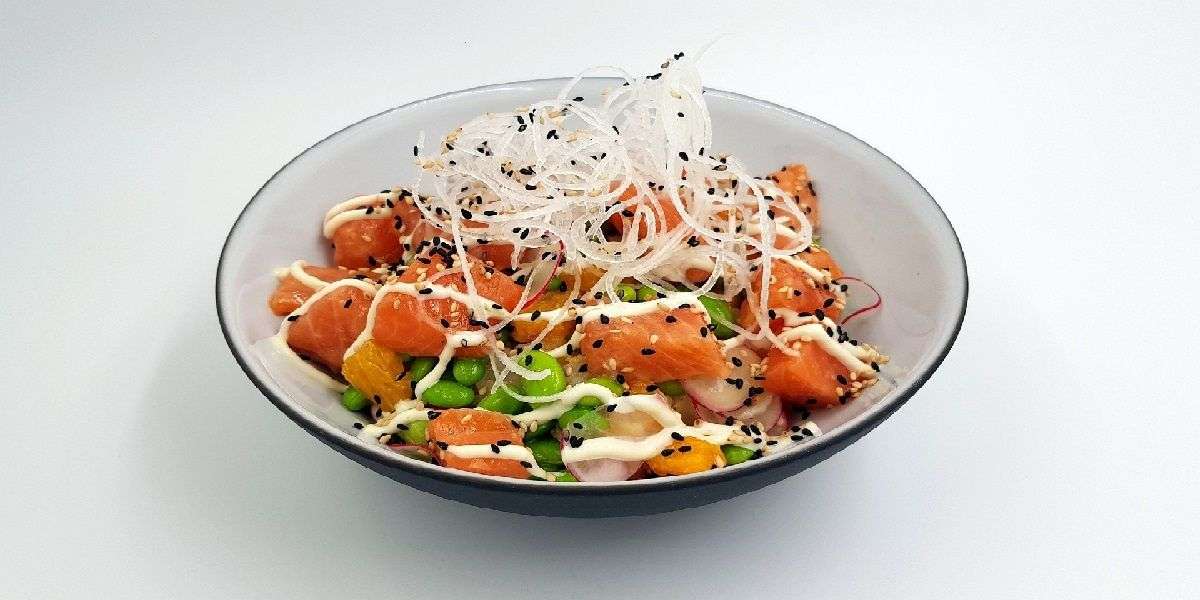 The Poke Bowl is a new and increasingly popular healthy meal trend.
1. Hawaiian Poké – Hawaiian restaurant in Paris
The best poke bowls in Paris! The only restaurant offering the authentic recipes of the island!
Discover Hawaiian Poké
2. Canal Poké – Hawaiian restaurant in Paris
Elaborate Hawaiian-Japanese fusion cuisine where fish, vegetables, fruits and garnishes are freshly selected (unlimited choice in compositions).
Discover Canal Poké
3. Pokawa – Hawaiian restaurant in Paris
Pokawa offers a tasty range of poke bowls, made on the spot and at the request of the customers. Each poke bowl can be personalized and adapted to your taste.
Discover Pokawa
4. Poke Bar – Restaurant Hawaiien Paris et Lyon
Poké Bar Hawaiian specialties in Paris, Neuilly, Levallois and Lyon: ultra fresh poke bowls to compose.
Discover Poke Bar
5. AhiPoké – Hawaiian restaurant in Paris
This small, contemporary space adorned with green plants offers Hawaiian poke bowls made with raw fish (take-out only).
Discover AhiPoké
---
What is a poke bowl?
Healthy and trendy, the poke bowl is a Hawaiian dish made of cubes of raw fish marinated in a soy sauce-based mixture.
---
You may also like: