Participate in a sculpture workshop in Paris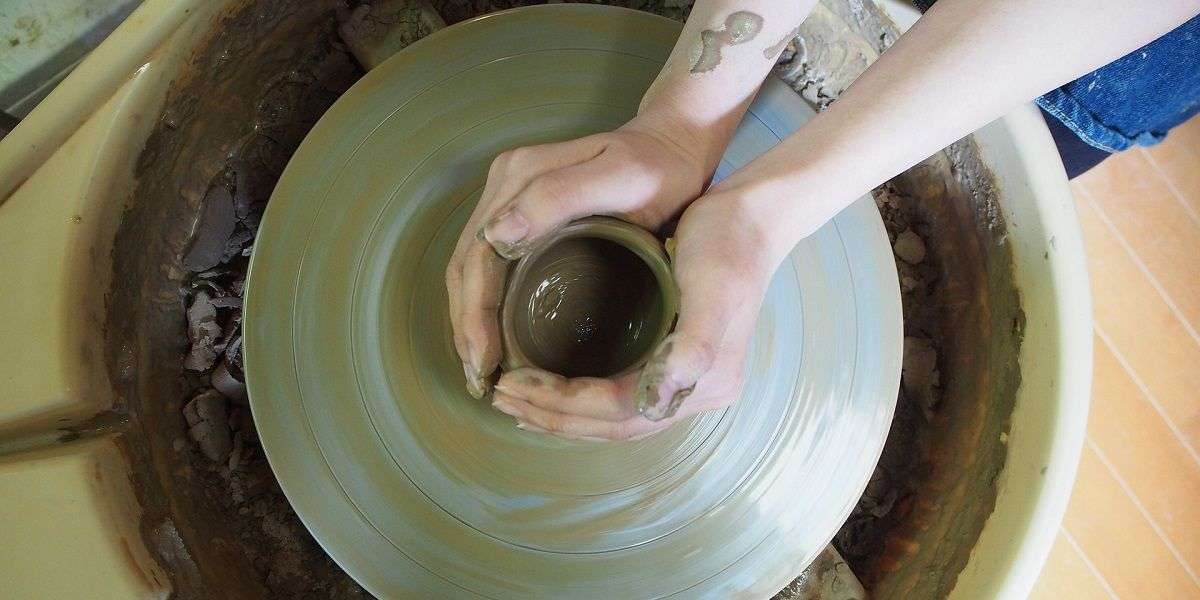 In an increasingly stressful life where everything is always moving at a hundred miles an hour, it is good to know how to take your time and focus on something lighter and less anxiety-provoking.
This is why many people choose to turn to a sculpture workshop in Paris. Sculpture, especially that made of clay or ceramic, has many benefits for the mind but also for the body.
Why choose a sculpture workshop in Paris?
Ceramic and clay are raw materials that can be manipulated and transformed endlessly, even by beginners. Unlike stone or granite, they are elements that can be touched, caressed or smelled in order to solicit a maximum of our senses. By being manipulated directly with the hands and not only with tools, they allow people who wish to do so to evacuate accumulated tensions by concentrating on the sensations felt during a sculpture workshop in Paris. It is an activity that is highly recommended for people who are stressed or anxious, as art therapy has many benefits.
Since the dawn of time, the earth has been omnipresent in our lives and manipulating it during a ceramic workshop in Paris, allows us to renew this very important link with it that we are slowly losing because of our sedentary and very urban lifestyle. In Paris, there are few places where we can rest and reconnect with nature, which is why workshops of this type are so beneficial for our mind but also for our body which will, as the session goes on, relax and unwind. Indeed, beyond the artistic approach, it is above all a psychic approach that you undertake by choosing to renew this precious link with the earth and nature in its raw state.
How does a sculpture workshop in Paris work?
During a session at Atelier Nouveau, you will be accompanied with a lot of kindness by Laure Bathol, the founder of the workshop who is also an artist passionate about her work. Carried out only in small groups, a sculpture workshop in Paris will allow you to discover clay in all its forms and to manipulate it without any pressure. Indeed, the goal here is not to obtain a final work worthy of the greatest exhibitions but to let your creativity speak and to use clay as a support to express your emotions.
Available for couples as well as for children, each sculpture workshop in Paris takes place in a calm and good mood in order to let each participant progress at his own pace. If you would like to participate in a workshop at Atelier Nouveau, simply contact us to reserve a time. If you wish, you can also participate in workshops during the school vacations, accessible from the age of 4. More advanced than the workshops, these courses will allow you to learn more about the earth and to recharge your batteries.
---
You may also like: