How to fill a swimming pool?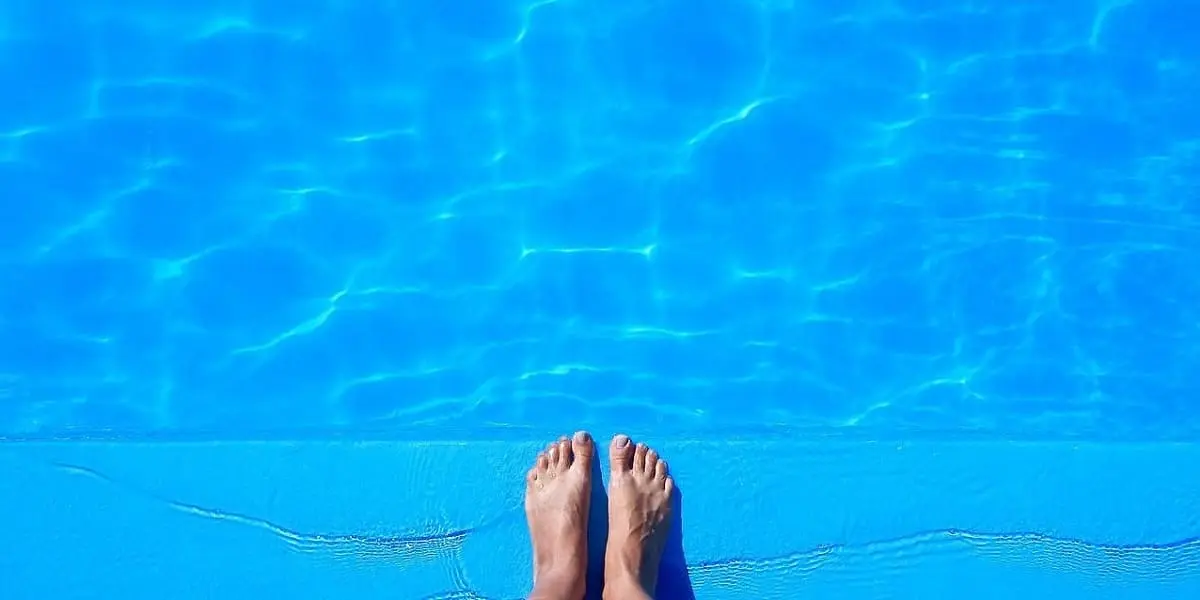 To fill a pool correctly, everything depends on the pool and the water supply. Inflatable pool, above ground, in ground, one or more pipes, a pump… In short, here is what you need to remember to fill your pool correctly and enjoy it all summer long!
How to fill a swimming pool quickly?
To fill a pool quickly, you must first do it under supervision! Indeed, even if your pool is of small capacity, something unexpected can happen. Leaking pipes, overflowing, malfunctioning faucet…. This is an operation that necessarily requires your presence and can only be done during the day. Preferably, start in the morning and proceed several times if necessary. As for the acceleration of the maneuver, you can fill a pool much faster by simultaneously connecting two or three hoses on different taps.
How to fill a swimming pool without a hose?
To fill a pool without a hose, you will have to be patient! Indeed, the most common method consists in filling buckets with city water that you will pour into the pool. Depending on your location, you can also use river water or well water, which is free, but must be treated carefully! For filling the pool, you will need a special pump.
How to fill an inflatable swimming pool?
To fill an inflatable pool, first inflate the top edge before unfolding the pool to its maximum diameter. If you wish to install a pump, then insert the hoses directly into the filter holes, making sure the drain valve is closed before filling up to 3 to 4 cm of water. This trick allows you to smooth out the bottom for proper leveling. Then the weight of the water will naturally support the liner.
How to fill an inground swimming pool?
There are two ways to fill an in-ground pool. The first is to use a garden hose, which will still require several hours of waiting. To speed up the process, you can use several hoses connected to different taps. The other technique is to install a special pump if you have water from a well or river nearby.
How to fill an above ground swimming pool?
To fill an aboveground pool, first make sure the inside of the drain plug is tightly closed and the outside is screwed on. Then, using a garden hose, start filling until the liner is flat and wrinkle-free. With only 1 or 2 cm of water, you can also check if the level is the same on each side of the pool. If not, stop the filling process to stretch the liner and level the ground before resuming the operation.
How long does it take to fill a 40m3 swimming pool?
To fill a 40 m3 pool, it depends on the flow of the water inlet which is normally about 12 l/min. Generally, it will take between 24 and 48 hours to achieve the desired result. For more precision, you can also make the following calculation: number of cubic meters of the pool / flow of tap water / 60 minutes. To fill a 40 m3 pool, it will therefore take 55 hours with a single hose.