How to furnish a small child's room?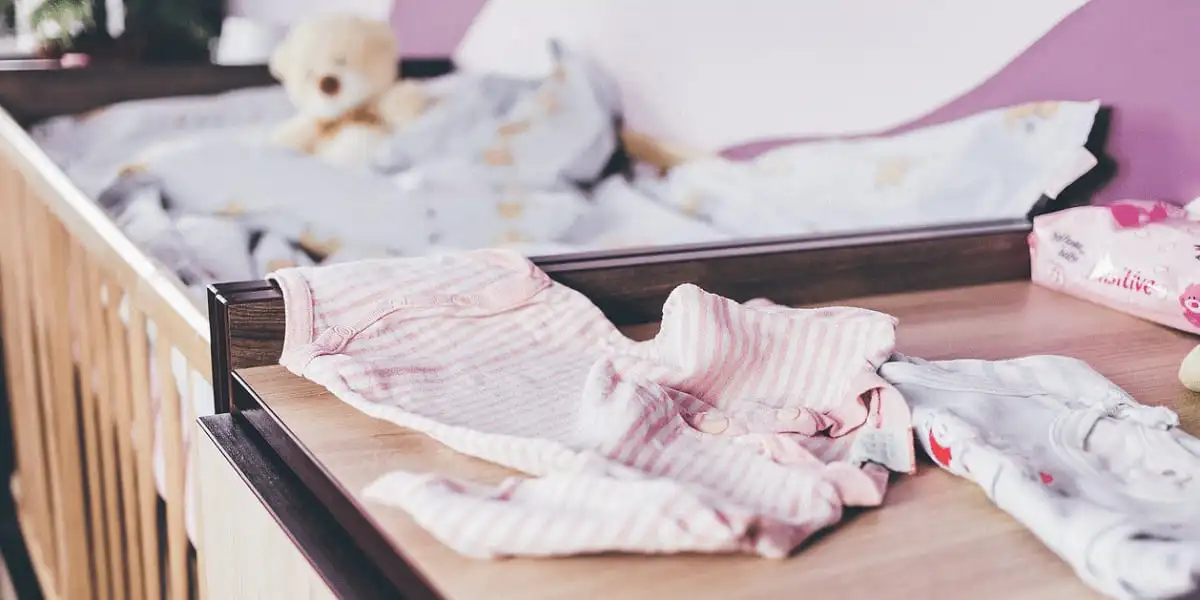 Bedding, furniture, storage and accessories, how to combine functionality and decoration trends? Our tips and tricks for a good design of a small child's room.
Our design tips for a small children's room
Furniture to optimize space
The choice of all-in-one or combined furniture makes it easy to optimize space in a small child's room. Mezzanine bed or bed combined with a child's desk, cleverly free up floor space for play or storage.
A room in the attic? Optimize the attic space by integrating storage furniture.
Walls also offer many design possibilities: boxes, pockets and wall shelves help de-clutter floor space and children's furniture.
Functional storage and practical arrangements
Today's children's furniture can cleverly hide lots of storage space while providing a soft atmosphere for learning and playing.
Optimize the night space with integrated and adapted storage; trundle bed, with drawers or dedicated compartment under the bed;
Integrate a desk in an optimal way, between two cupboards or in the extension of a bookcase;
Create a modular work space, with the drawer units serving as a support, table or folding tray;
Occupy all the available walls of the room with wall shelves or coat hooks (bed head, door lintel, corners…);
Favour the height by choosing cupboards rather than chests of drawers.
10 tips to decorate a small children's room
Let yourself be seduced by the pretty boxes to be piled on top of each other, the storage baskets or the wooden boxes with wheels to store toys or books;
A raised bed will allow you to slide easily; rattan baskets, vintage trunks or other storage boxes;
Multifunctional stools with built-in storage space under the seat will make your daily life easier;
Combination beds, cabins or teepees will turn the sleeping area into a real playground;
Turn every corner of the room into a closet or mini-dressing room;
Optimize the night space by integrating storage (bed with drawer, shelf at the head of the bed or chest at the end of the bed);
The mobile or modular desks will adapt perfectly to the desires of the moment;
The friezes and wall decorations allow you to cleverly delimit the different spaces, night, game, work… ;
Adopt a large vintage mirror to give depth and enlarge the room;
Use window sills to maximize space and wall organizers to store accessories and decorate.