Good plans Culture : What to visit in Paris for free ?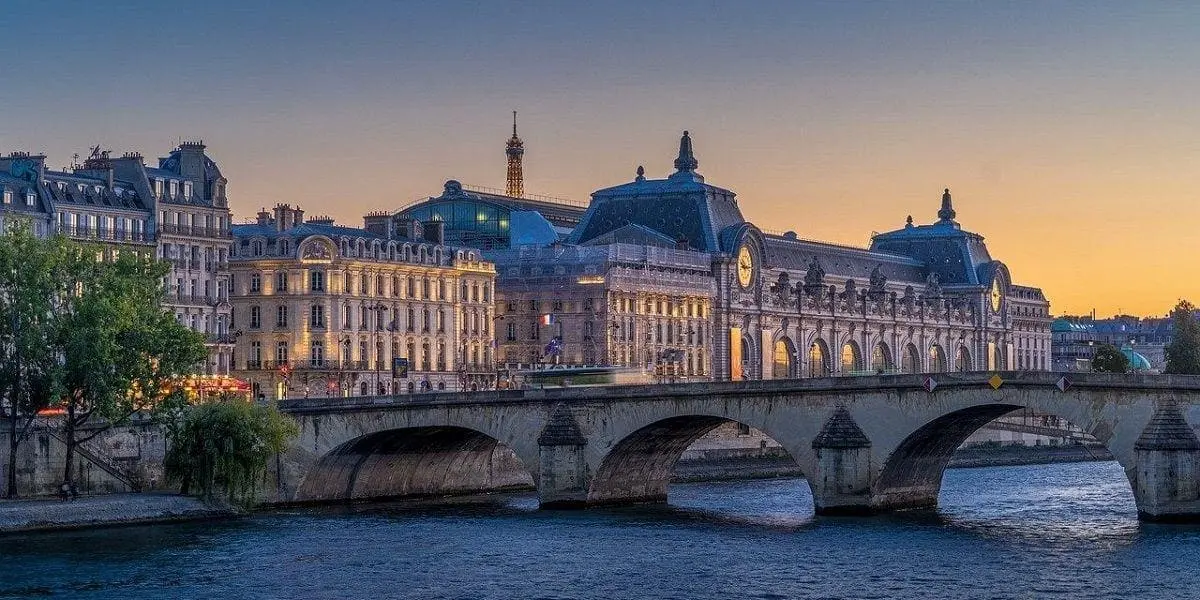 Paris is without a doubt the capital of culture. The capital offers a wide range of cultural activities and is full of good free deals to enjoy your stay in Paris without spending anything. Discover in our guide all the best activities and addresses from 0€.
Free monuments in Paris
Parisian monuments offer three free admission formulas that vary according to the monument: free admission for young people (all young people under 18 and all EU citizens under 26), free admission on the first Sunday of the month, and free admission for everyone, every day, for Notre-Dame de Paris and the Sacré-Coeur Basilica.
Free museums in Paris
Many Parisian museums offer their permanent collections free of charge to all ages throughout the year. On the other hand, temporary exhibitions are not free.
Cultural centers and institutes in Paris
With its 58 cultural centers, Paris is the capital with the largest number of foreign cultural institutes. The objective of these cultural institutes is to promote the development of cultural relations between their country/region and France, by offering numerous free events open to all, such as exhibitions, concerts, shows, theater, cinema, meetings, conferences…
Art galleries in Paris
With its countless contemporary art galleries, Paris offers a wide range of free cultural activities. These galleries host exhibitions throughout the year and allow you to discover the contemporary art scene. Admission is free and the program is constantly changing. This is a great way for you to discover new talent, and maybe even start your own collection.
Parisian auction houses
Parisian auction houses organize public auctions throughout the year. They are free and open to all and there is no obligation to bid. This is a fun and unique way to explore the art market in Paris.
Parisian gardens
With nearly 500 parks, Paris is full of gardens and squares, green spaces that invite you to relax. With the exception of the Jardin d'Acclimatation, the Jardin Albert Khan and the Parc Floral, admission is free.
Churches in Paris
Paris has a large number of religious buildings. Believers or not, the churches of the capital reserve beautiful surprises. Architectural feats and little-known masterpieces by great painters are accessible to the public free of charge.
Parisian cemeteries
Cemeteries are an integral part of Paris' cultural heritage. Far from the hustle and bustle of the capital, the Parisian cemeteries, free and open to all, offer beautiful walks between the tombs of unknowns and personalities; Jim Morrison and Oscar Wilde at Père Lachaise, Serge Gainsbourg at the Montparnasse cemetery or Dalida at Montmartre.
---
You may also like: