Buying an collector or classic car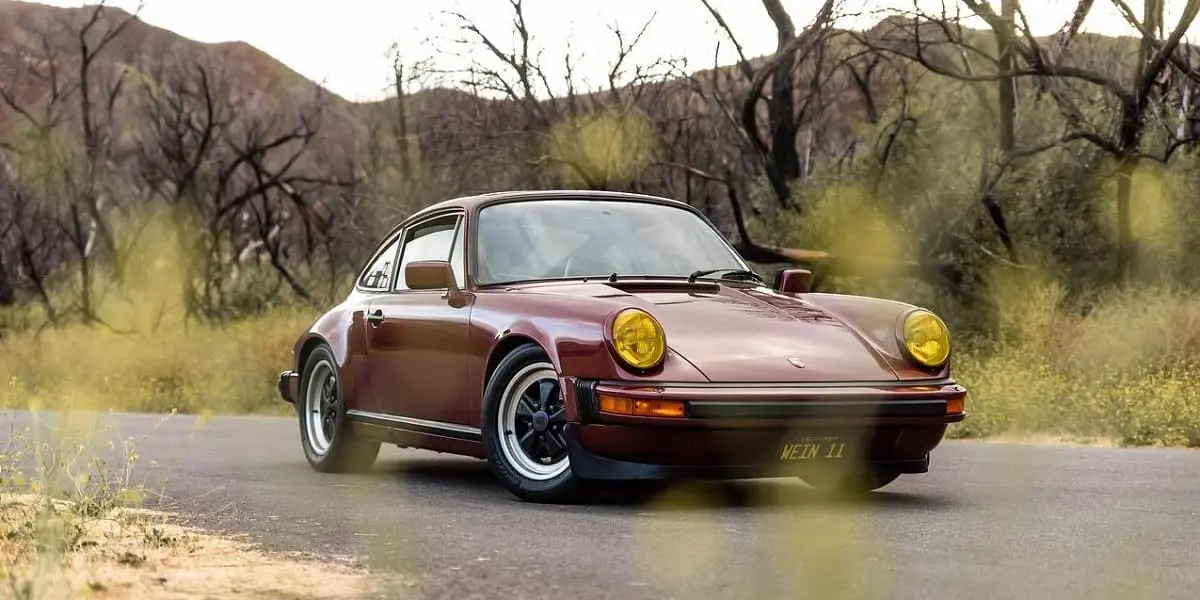 With the return of the vintage trend over the last 5 years in almost every field (clothing, interior decoration…), the automotive world does not seem to be spared. Indeed, we have noticed on our side that there are more and more requests for vintage cars, which has contributed to a general price increase. This is therefore the opportunity to take stock together on the purchase of a classic car today.
How to choose a classic car?
This is probably the most complex question, as the choice of a classic car is essentially based on your taste and aesthetics. It is worth mentioning that not all vintage cars are expensive, it all depends on the reputation of the model in question and the brand. We advise you to choose an era, for example Old Timer, and to do thorough research on the subject. It is important to know the history of vintage cars to fully appreciate them.
Where to buy a classic car?
Everyone has heard of the legend of the rare Mercedes that sat in the corner of great-grandfather's garage and magically resurfaced. While it is possible to buy a classic car from a private party, we recommend that you choose a certified company. There are many scams in the industry and it is best to make sure the vehicle is authentic before you buy. You will probably pay more, but you will get your money's worth!
How to maintain your classic car?
A classic car is not meant to stay in a garage, even if you only drive it occasionally. On the one hand, you should think about changing the oil regularly (at least once a year) using an oil adapted to the model. Indeed, you should know that modern synthetic oils can damage some old seals. On the other hand, you will have to get the right tires by buying them from Michelin, for example, which has many specific tires adapted to old cars.
Finally, don't hesitate to properly protect your car by using tarps or car seat covers when you are not using it. This will allow it to keep its original shine longer.
How to insure your classic car?
Like all other motor vehicles, classic cars are not exempt from the insurance requirement. At a minimum, you will need mandatory liability insurance, even if you only drive it once a year. However, we recommend that you buy term insurance (from one day to several weeks) if you don't drive it very often, as this can save you money. That said, even with traditional insurance, you should pay less than you would for your everyday car.
---
You may also like: