Why switch to Superethanol E85?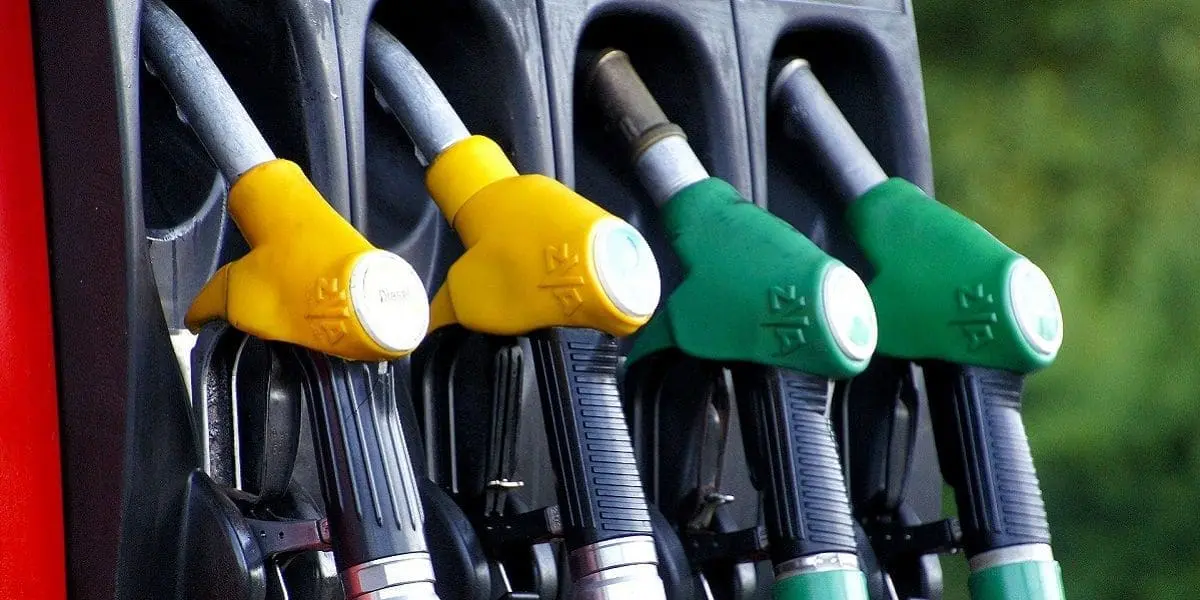 Bioethanol is the real alternative to gasoline to reduce polluting emissions and save fuel.
Superethanol E85 for more economical driving
Superethanol E85 is half the price of unleaded fuel. You can therefore make real savings on your fuel budget by converting your vehicle to bioethanol.
By converting your vehicle to bioethanol, you can, depending on the region, benefit from a conversion subsidy, or even a total exemption from your vehicle registration document (financial aid also exists for companies and professionals).
Superethanol E85 for a more ecological driving
Bioethanol is a renewable fuel produced from specific crops such as sugar beet, wheat or corn.
Beets and grains absorb CO2 from the atmosphere (photosynthesis) as they grow. When they are harvested and transformed into bioethanol, they are incorporated into gasoline. Thus, the CO2 released into the atmosphere when the engine is running corresponds to the CO2 absorbed during the growth of the biomass.
Bioethanol is currently present in all gasoline fuels distributed in France and is today the most used biofuel in the world.
What are the advantages of E85 superethanol?
Superethanol E85 is less expensive and less polluting than other fuels on the market;
It is distributed in more than 2400 service stations in France;
The vehicle registration document can be exempted, provided that you are eligible;
The purchase of a conversion box can be partially reimbursed by financial aid;
It supports French agriculture and participates in the energy transition.
---
To be able to run on Superethanol E85, all you need is a gasoline vehicle and an approved ethanol kit.