Buying a new car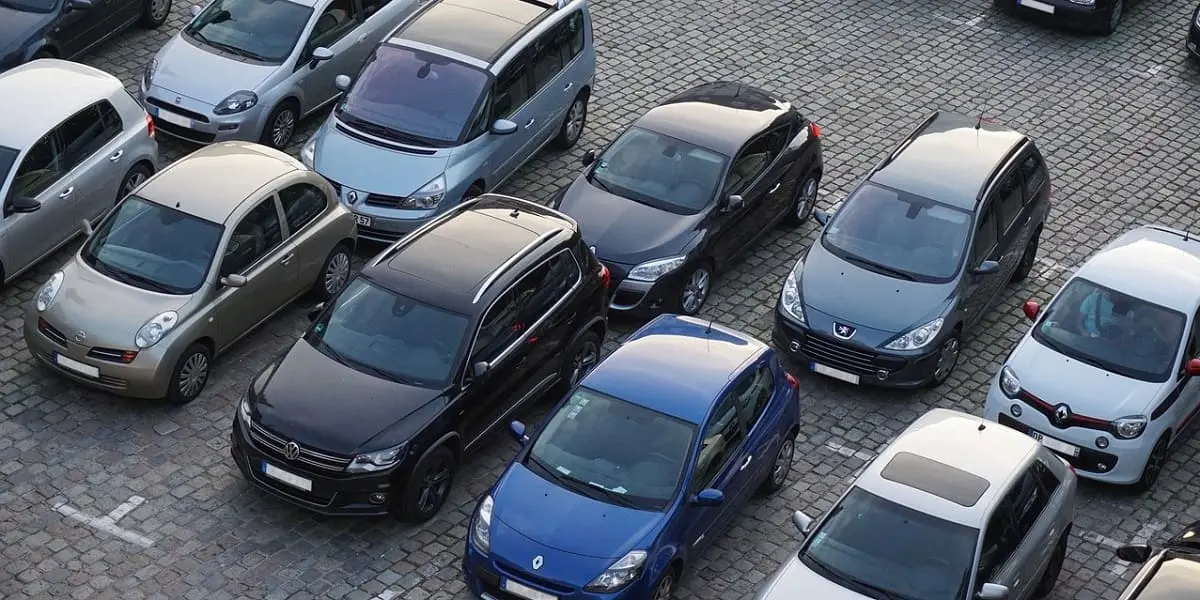 The number of new car registrations is on the rise, confirming the recovery of sales after the crisis. If you are among those who wish to buy a new car in the near future and you don't know how to choose your vehicle, how to maintain it or how to insure it, here are some tips.
How to choose a new car?
When buying a new car, you should not rely on aesthetics alone. There are several criteria to consider, starting with your budget. You can define your needs according to the type of vehicle you want to buy (city car, compact car, sedan, station wagon, minivan, coupe, convertible, SUV, off-roader…). The other important question to ask yourself when buying a new vehicle is the type of fuel (gasoline, diesel, ethanol, hybrid, 100% electric). Other criteria are also important such as power, number of driving wheels, type of gearbox (manual, automatic), level of comfort and safety, color, finishes…
Where to buy a new car?
To buy a new car, you have several options:
Buy your new car from the manufacturer by going to the brand's website;
Buy your new car from a dealer;
Buy your new car on the website of a multi-brand distributor;
Buy your car from a car agent.
What are the trade-in offers for buying a new car?
First of all, the dealer can make you a trade-in offer for your old car. This price varies according to the value of the car and is generally between 0 and 5000€. Secondly, the government can give you a conversion bonus (or scrapping bonus). The amount of this aid varies according to the vehicles, their price and the resources of the future owner (between 100 and 11 000 € approximately). Finally, it is possible to benefit from the ecological bonus (of a maximum amount of 5000€ for a vehicle costing less than 47 000 € on January 1st 2023) for the purchase of an electric vehicle.
How to maintain your new car?
Maintaining a new car is fairly simple because manufacturers set a schedule for servicing your car. If you don't follow it, you won't be able to benefit from the manufacturer's warranty in case of a problem. Then, it is important not to neglect routine maintenance such as cleaning, checking the levels, lighting and tires as well as checking the brakes (discs and pads). The maintenance of the vehicle is an imperative of safety.
How to insure your new car?
Remember that car insurance is mandatory for all motor vehicles on public roads for damages caused to third parties. For a new vehicle, it is strongly advised to opt for a comprehensive insurance. Without insurance, the driver is exposed to a fine of up to 3750€, the confiscation of the vehicle and the cancellation of the driving license with a ban on taking it again. In case of recidivism, a prison sentence can be pronounced and/or the fine can reach 7500€. It is therefore essential to contact an insurance company or a bank that offers car insurance as soon as you put your new vehicle on the road. The use of an insurance broker can be useful to find the best insurance for your needs.
---
You may also like: