Is CBD legal in France?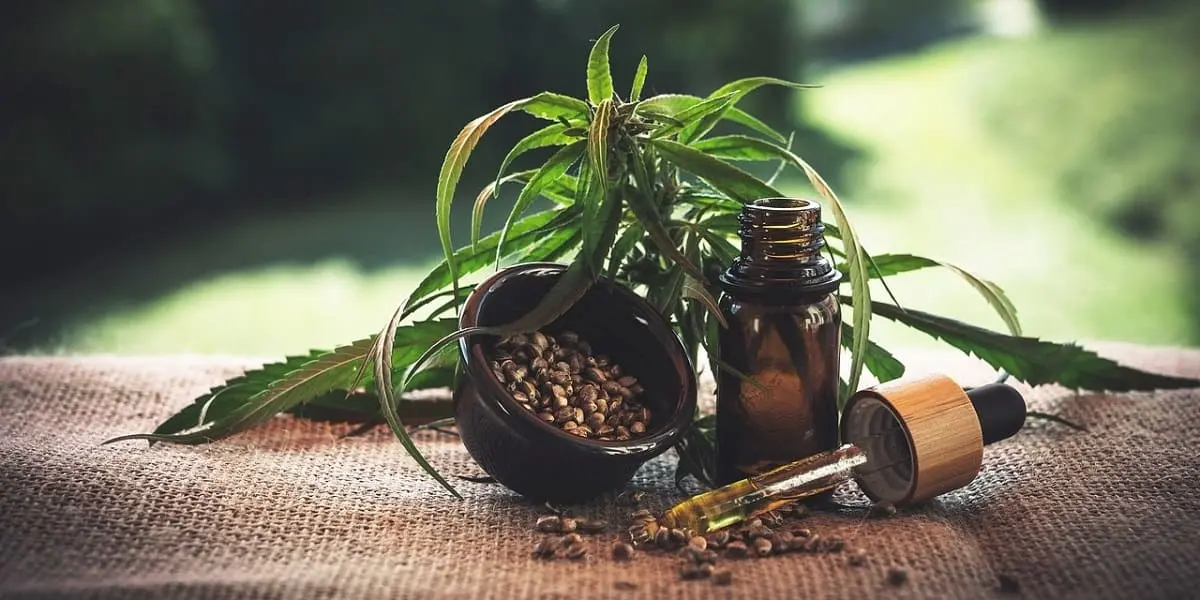 Because of its kinship with hemp and cannabis, the use of CBD has long been controversial and problematic in the eyes of French law. The legal uncertainty surrounding cannabidiol has now been resolved. Since the beginning of 2022, CBD as a non-additive product has become legal in France.
What is the difference between CBD and THC?
The controversy over the legalization of CBD in France is mainly based on the confusion and distinction between the two molecules THC (tetrahydrocannabinol) and CBD (cannabidiol).
THC is a psychotropic molecule present in cannabis and hemp. This euphoric and additive substance is classified as a drug and has been banned in France since 1970. Another substance is also extracted from the same cannabis: CBD, which is legal.
Also called cannabidiol, it is not euphoric and does not cause addiction or psychological disorders. On the contrary, it is recognized for its numerous pharmacological properties and its therapeutic virtues. Under certain conditions, the consumption of CBD is now authorized in France.
What are the CBD varieties authorized in France?
In early 2022, the Council of State reverses the ministerial order of December 30, 2021, which provided for the prohibition of the sale of CBD. In making this decision, the institution authorizes the marketing of hemp flowers and leaves if they are devoid of narcotic properties.
It is also allowed to extract active compounds such as terpenes, cannabinoids and flavonoids, provided that their THC (tetrahydrocannabinol) content is below 0.3%. As a precautionary measure, the sale of CBD remains prohibited to persons under 18 years of age.
The rules of production remain unchanged, only professional hemp growers and approved producers are allowed to cultivate, provided that the varieties produced are registered in the official French catalog.
Cannabi+ - Pure hemp oil - Natural and authentic
What CBD products are authorized in France?
CBD can be marketed in many variants such as oils, e-liquids, crystals, resins, creams, candies, pollens, cereal bars… These products whose THC content must be equal to 0 meet a growing market and increasing consumer demand. Vaping, ingestion, infusion and massage with CBD products are allowed, however, the French law prohibits smoking cannabidiol. It should also be remembered that the marketing of CBD remains prohibited to minors and not recommended to pregnant or breastfeeding women.
What does the law say about CBD in France?
Marketing of CBD
CBD is legal in France as long as the derived products meet all the requirements described above and do not promote the recreational use of cannabis.
Consumption of CBD
CBD cannot be consumed in all public places.
Carrying large amounts of CBD must be justified.
Saliva tests showing a high concentration of THC, failure to present a certificate of origin for CBD and/or lack of psychotropic effect fall under the criminal drug procedure.
---
You may also like: