Design furniture: inspiration and decorating trends for 2022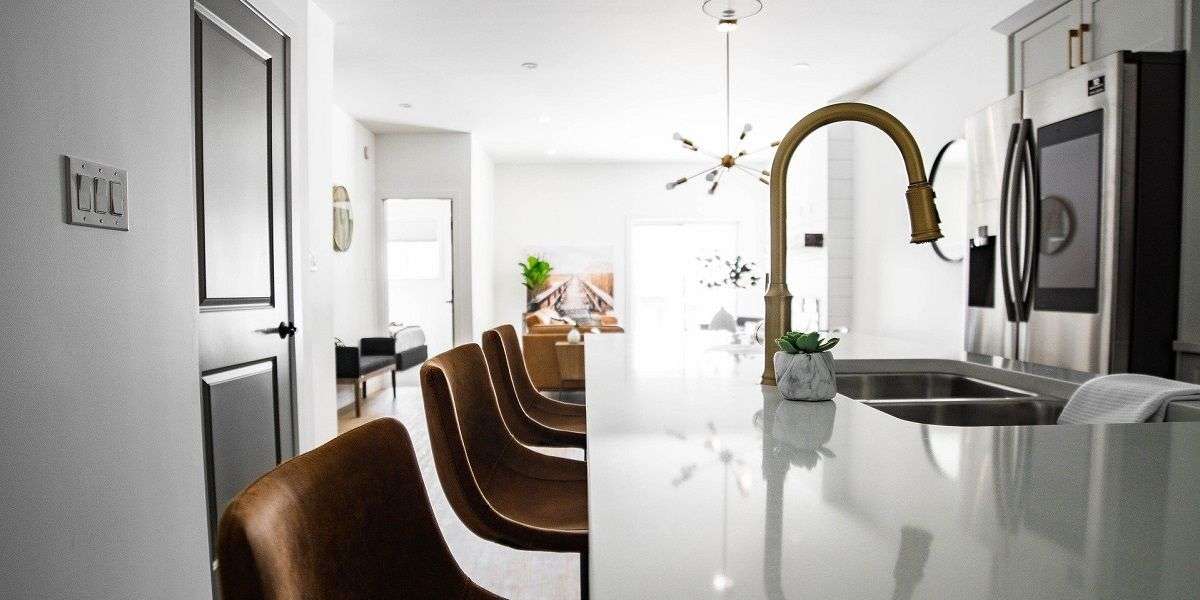 Even if some basics are still relevant, each year new trends emerge in terms of design decoration. For a trendy and design decoration, be creative and imaginative in the choice of your colors, your furniture and your accessories.
Find below tips, tricks and creative ideas to design your interior, choose the right furniture and bring aesthetics and modernity to your home.
Colors, furniture and accessories: the essentials of a design decoration
Design decoration follows many rules. The right choice of colors, furniture and accessories is essential and contributes to the harmony of a room.
Combine design and comfort to feel good at home
Wellness at home has become essential and our interiors have become true protective cocoons. This wellness trend offers many ideas and possibilities for the design of our homes, allowing us to take time for ourselves and live in perfect harmony with our environment.
Sofas, chairs and armchairs are essential pieces of furniture for our comfort, design models with minimalist but comfortable structures will participate in this cocooning trend. The roundness of furniture, coffee table, dining table, and sideboards will also bring a touch of softness to our interiors.
Which color to choose for a trendy interior?
Colors can change the perception of the volume of a room and also determine the atmosphere of a space. The function and/or use of a room are therefore essential criteria in the choice of its colors. Light or bright colors are preferable for small spaces and darker colors for large spaces. We also agree on a maximum of three colors to ensure a beautiful harmony.
Very present in Scandinavian decoration, light colors and pastel tones remain safe values. For a trendy and design decoration, the association of sober colors such as white or shades of gray, and pastel colors such as blue, green or yellow for the main elements, with brighter colors for the small accessories, will energize and modernize the whole.
Sage green, the trend color of the year 2022

Voted Color of the Year 2022, this green is ideal for creating a soft, soothing atmosphere in any room and complements many design styles.
What colors should sage green be associated with?
Sage green is a natural color and easy to match. It goes well with pure white or neutral colors such as ivory, caramel, ecru, yellow or lilac, pink, navy blue or copper. For a trendy and design decoration, it can also be energized by a navy blue or a mustard yellow.
Finally, sage green blends perfectly with woods, whether light or dark.
Roundness and organic decoration
Opt for a mix of furniture with minimalist design, clean lines and rounded shapes, to furnish your home in a soft way. Moreover, with their round and asymmetrical shapes, objects with organic forms will give your spaces a natural, soft and soothing atmosphere.