What is Adult Learning?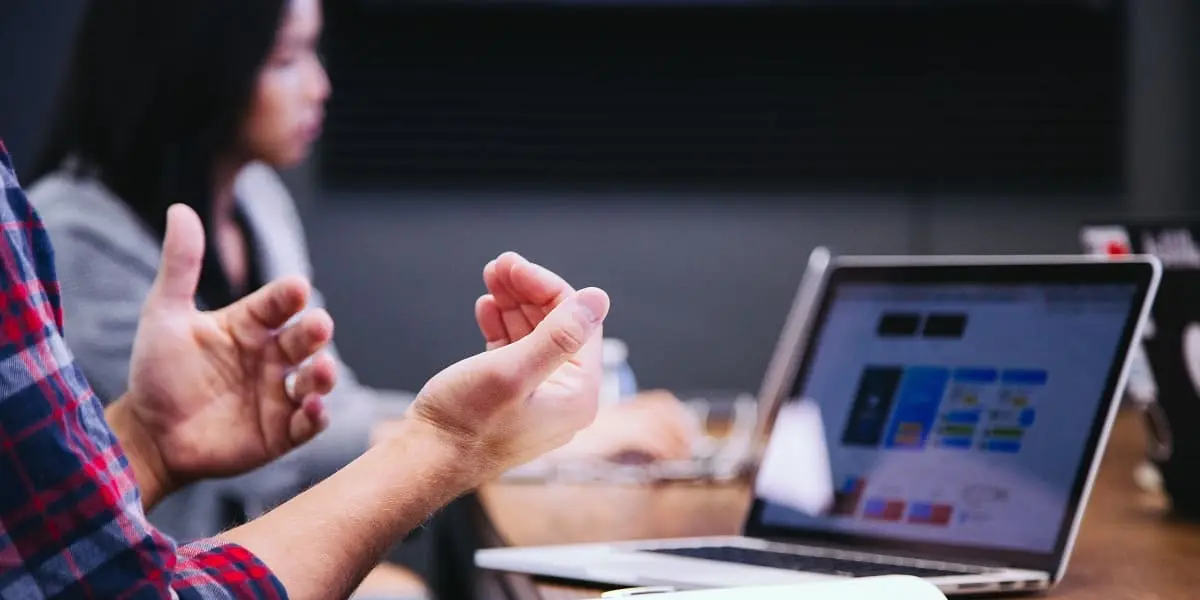 Definition: What is adult learning?
Adult learning allows you to learn at any time in your career path, in order to develop your skills, to access employment, to maintain your employment or to change jobs in the context of professional reconversion. It is a learning method designed for employees, self-employed people, company managers or job seekers.
Adult learning also allows you to stay in touch with the job market. Indeed, in recent years, certain sectors such as beauty, wellness, education, social and personal services, health, commerce, security, transportation, real estate, the web, construction, hotels and restaurants, crafts and the environment have experienced a real boom.
Following a learning for adults can allow you to validate your professional project and help you to remain competitive in the face of new technologies by allowing you to adapt permanently to the evolutions of the working world.
Who is involved in adult learning?
This type of learning is obviously aimed at people who are looking for a job, who wish to change jobs or give a new impetus to their professional career.
Job seekers
If you are a job seeker, the first step is to inform your job placement advisor (Pôle emploi).
He or she will help you define your learning project and direct you to all the financial resources available, such as the personal learning account (CPF), or State and regional aid (AREF, AFPR, AIF, AFC, etc.).
Entrepreneurs
If you are an auto-entrepreneur, you also have a personal learning account (CPF) that you can use at any time.
In addition to the social contributions you pay to the URSSAF, you participate in the Contribution for Professional Learning (CFP) according to your turnover. This gives you access to annual learning rights from collecting organizations, such as AGEFICE or FILPL.
Finally, many professions require a diploma in order to start a business.
Employees
Employees can learn, acquire new skills or obtain an additional qualification in their field of activity in order to progress within their company.
Since January 2019, the hours registered on your personal learning account (CPF) are automatically converted into euros. The account of full-time employees is credited according to their level of learning (from €500 to €800 and up to €8,000) each year.
Thus, you can use your CPF account to finance your professional learning. If the available balance on your account is insufficient, you can ask your employer to help you within the framework of a skills development plan.
Finally, if your employer agrees, you can take a professional learning course during your working time. If not, the learning must be done outside of your work time.
Young people between the ages of 16 and 25 with employee status
Within the framework of a professionalization contract, the learning is paid for by your employer, public aid and the OPCO. This type of learning has many advantages for your professional development, allowing you to enter or change your career path.
What are the most popular adult learning programs?
The most popular adult learning courses are: languages, computers, transportation, skills assessment, life and property safety, management and communication, business and sales, finance, banking and insurance.
What are the sectors that recruit the most?
The sectors that hire the most are beauty, wellness, education, social and personal services, health, commerce, security, transportation, real estate, web, construction, hotels and restaurants, crafts and environment.
How to retrain without losing your salary?
In order to successfully retrain without sacrificing your salary, you have two options: apply for grants and subsidies to keep your current salary, or choose paid learning directly.
You will find below several options to help you in your learning request:
Personal Learning Account (CPF): you can use the amount credited to your CPF account to fund your learning.
Professional Transition Project (PTP): the PTP allows you to finance a learning course for adaptation, evolution or reconversion and to take a leave of absence to follow it.
Reconversion or promotion through work-study programs (Pro-A): the Pro-A program is designed to encourage the professional development and promotion of employees and to keep them in employment. It can be a complement to the skills development plan and/or the personal learning account.
Pôle Emploi and local authorities: as a job seeker, you can ask your advisor about the financial aid offered by Pôle Emploi. Some regions, departmental councils and town halls also offer financial aid.
---