Why choose the WordPress CMS to create your website?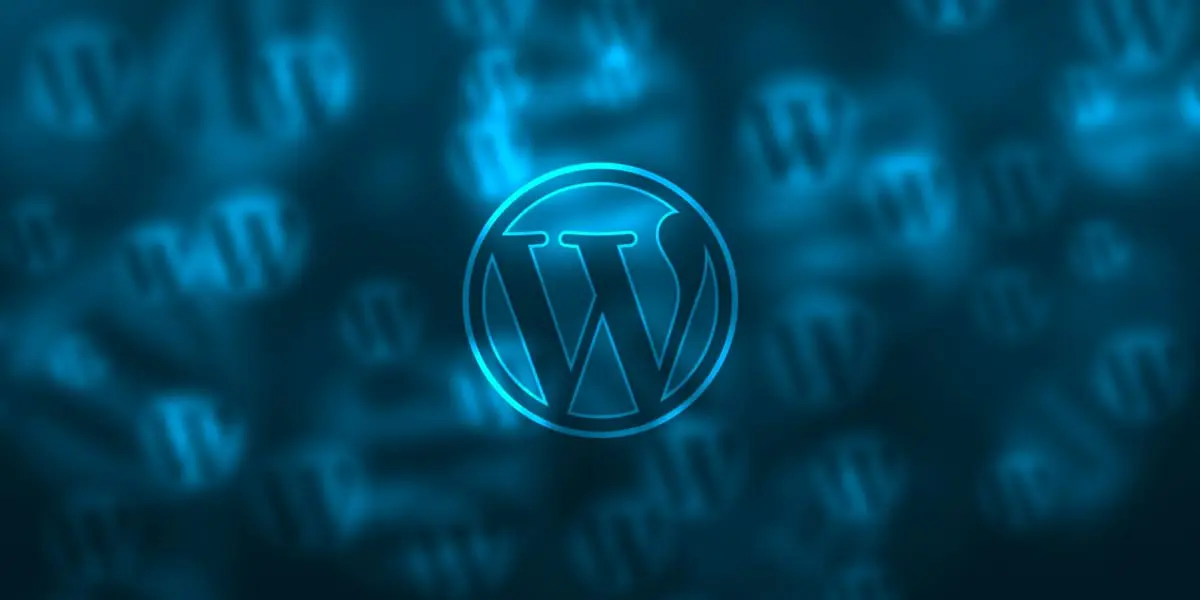 What is WordPress?
WordPress is a CMS (Content Management System), which can be summarized as a simplified dashboard that allows you to put content online without touching the source code of the page.
WordPress is a free and open source content management system that has become one of the main players in the digital world. It represents (in October 2019), 34.7% of websites in the world. Its direct competitors are Joomla (2.7%) and Drupal (1.7%). 43.6% of sites do not use a content management system.
Why choose WordPress?
WordPress exists since 2003 and benefits from a detailed documentation regularly updated by a large community of users.
Initially presented as a platform for creating blogs or portfolios, WordPress is now a much more powerful tool. The multitude of themes available, the plugins offering additional functionalities or the possibility to make specific developments make it a fully customizable tool adapted to all digital projects.