Social networks: how to create share links?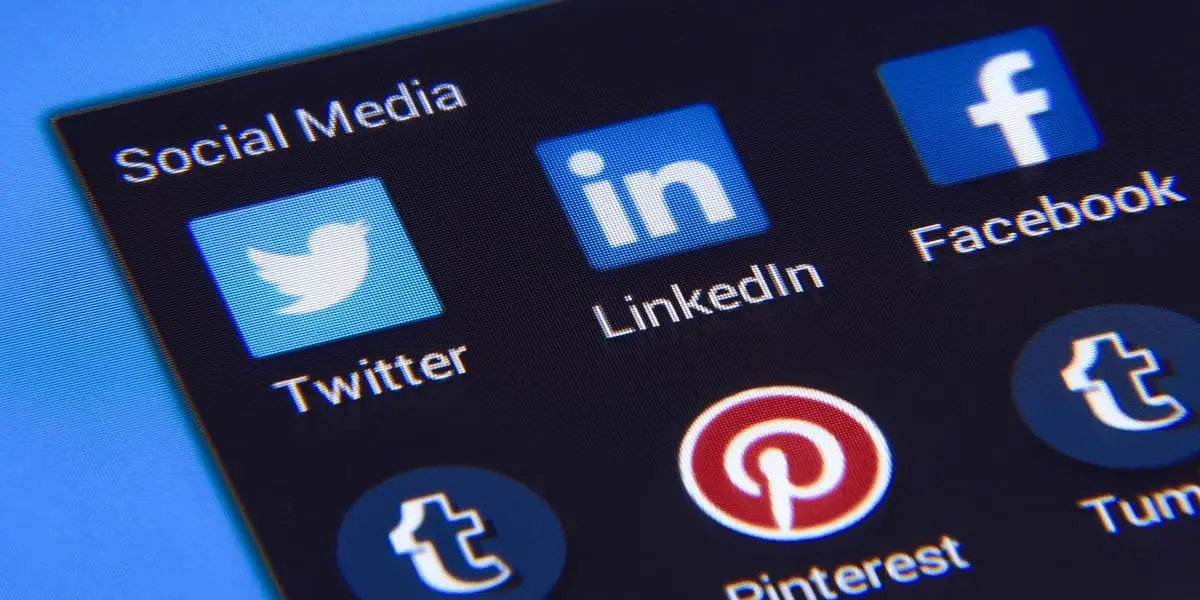 What is a share link?
A share link is a link intended to facilitate the sharing of your content on social networks. This link directly opens a window loading the information of your content (image, title, description, hashtags, etc…). To encourage visitors, sharing links are often represented by social network icons or a "share" button.
Why use a share link?
By eliminating intermediate actions (opening social networks, copying your link, writing comments by visitors, etc…), the share link makes it easy to share your content.
By filling in the Open Graph tags, you can customize the sharing information of your content. Thus, you will control the content of your links and facilitate the actions of your visitors.
Share links can be used to share content via your social networking platforms. You can also add these links to your website and send email newsletters to allow others to share your content on their social networks.
Tips and recommendations:
To gain visibility and encourage users to share your content, do not hesitate to multiply the sharing links: websites, social networks, newsletters, email signature, blog, forum, etc…
Use a generator to create your sharing links.