SEO: What is a canonical URL?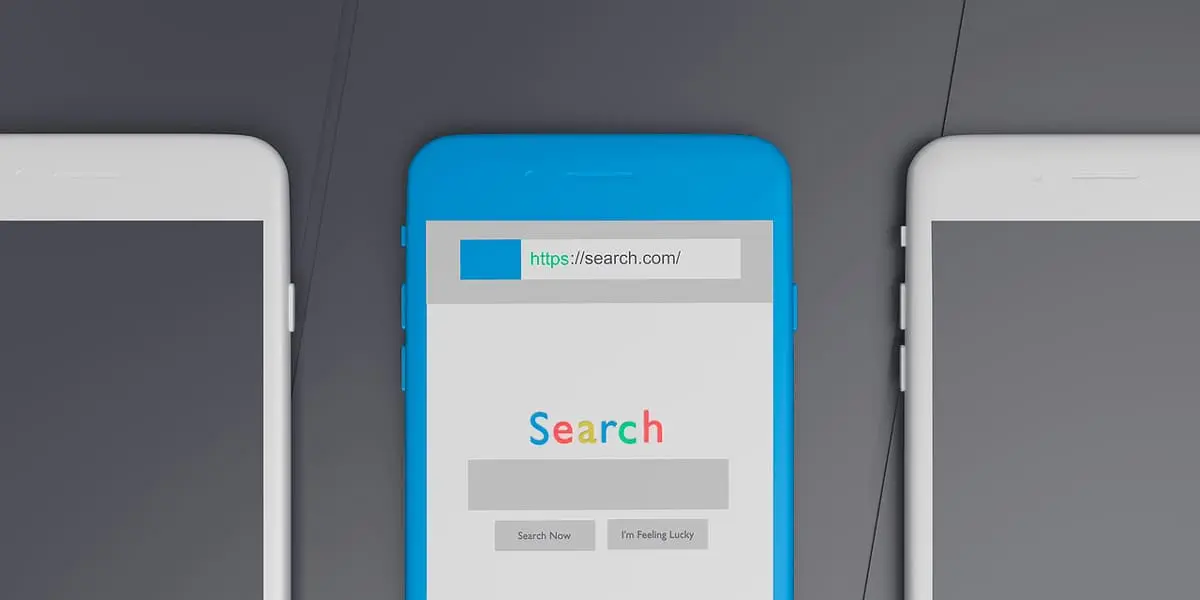 Canonical URLs can have a strong impact on your site's performance and SEO. Therefore, understanding their role will help you develop your SEO strategy.
Canonical url and canonical tag
To prevent and avoid duplicate content, the canonical URL allows you to indicate to search engines the primacy of the addresses of your web pages.
The canonical tag is the HTML code to be integrated in the header of your page to define the address of your page as canonical.
<link rel="canonical" href="https://palms-web.com/en/seo-what-is-a-canonical-url/" />
Tips and recommendations:
Do not hesitate to use an online tool to scan your pages and identify duplicate content (siteliner.com).
Check your redirections (www, http vs https), badly configured they can lead to duplicate content.
Internal search results, paginations or product sheets can also be a source of duplicate content.
Depending on the structure of your site, a 301 redirect is often more effective than a canonical URL.